2020/ 2021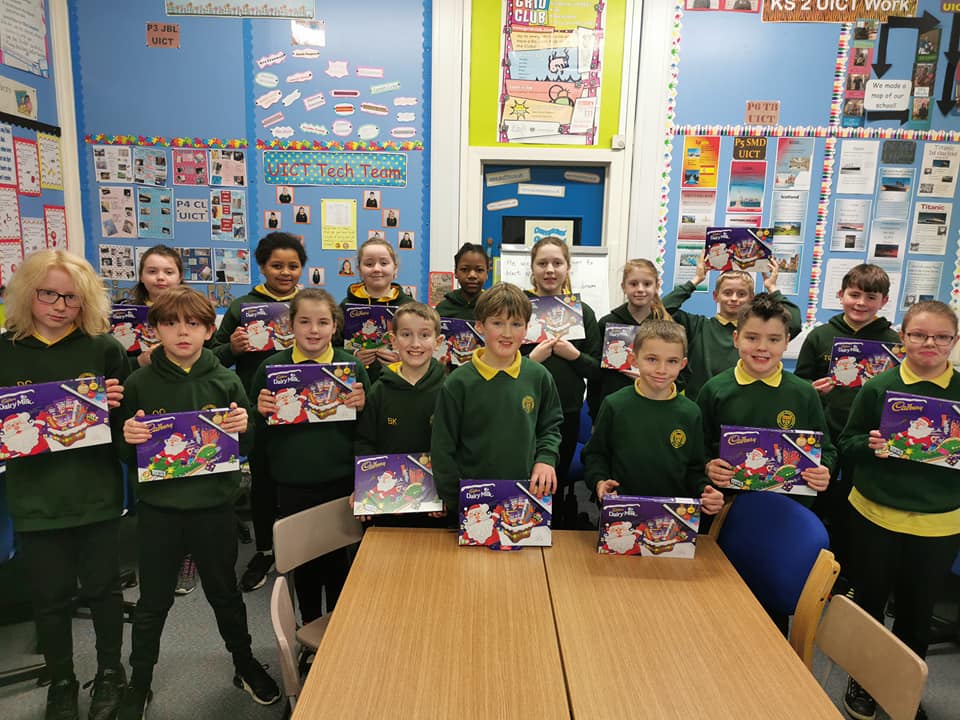 PATHS with Lindsay
Musical Pathways
This year we have been able to extend our Seesaw online learning platform to include P3 and P4. This means that parents of children from Nursery to P4 have now an a way to communicate with their child's teacher. It also means that teachers can celebrate the excellent work the children are doing with their parents. We now have access to a wide range of activities which the children can complete to help extend their learning.
Licences for Accelerated Reading (AR) and Mathletics have been purchased. These will again support, extend and challenge the children in their learning.
Collins Big Cat is a great online resource for encouraging and motivating the children in phonics, word recognition and reading through a kinaesthetic approach online.
As part of our Emotional and Well-being delivery we are delighted to have Musical Pathways deliver a weekly programme of relaxation, well-being, music, songs and rhyme in a fun and enjoyable way to P1, P2 and the SLC.
We are continuing to embed our PATHS programme throughout the school. This year we will focus on training non-teaching staff and parents to enable the whole school community to be a nurturing and safe environment.
This year we are delighted along with our canteen staff to offer a variety of snacks each day to the children. Monday- Pancakes
Tuesday- Fruit Pot
Wednesday- Scone
Thursday- Toast
Friday- Fruit Pot.
These are brought to the classroom each day and distributed to the children.
In the future we hope to restart our After Schools Provision through a variety of clubs. More details to follow.
Ballykelly Primary School, 8 Glenhead Road, Ballykelly, Limavady, BT49 9JS Phone: 028 7776 2864