SLC News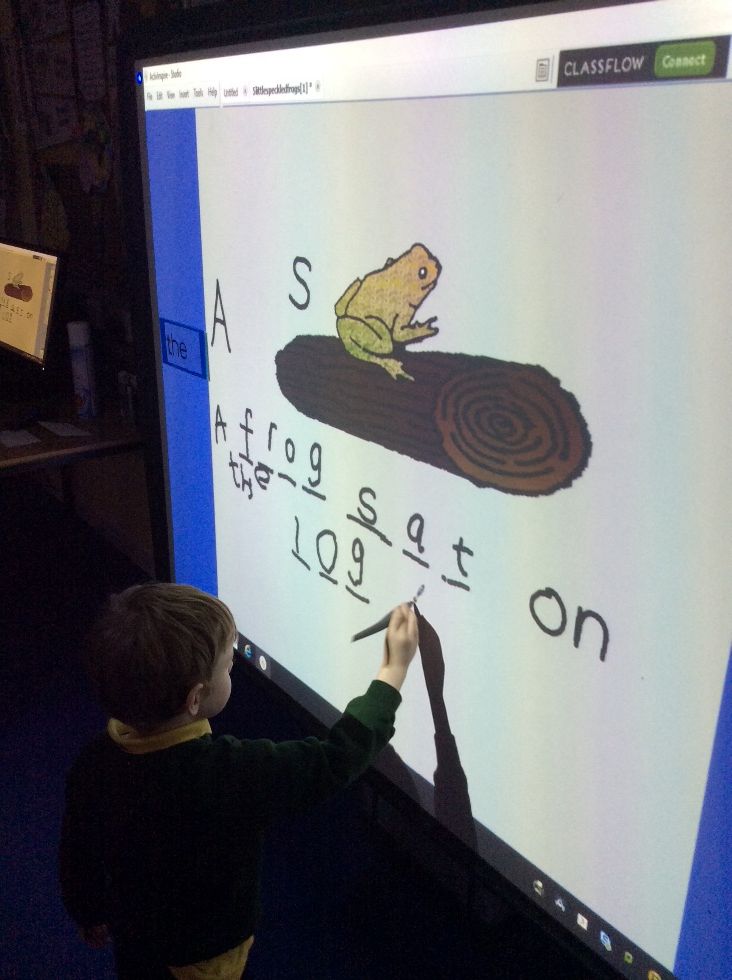 The Speech and Language Class have worked so hard this term developing their listening skills and following tricky instructions. We have been learning all about rhyme; the children can identify when two objects rhyme and generate lots of rhyming words. We have lots of fun games in class to help us develop this skill.
This term we say goodbye to Cathain, he will return to his mainstream school in September. Good luck Cathain, we will all miss you and wish you well for next year.
We hope all the children have enjoyed being back in school this term, it was great to teach face to face and really help develop those communication skills. We hope you have a great summer and look forward to seeing you again soon.
Thank you all for your continued support.
Mrs Donaghy, Mrs Vowles Downey, Suzanne and Jill
Ballykelly Primary School, 8 Glenhead Road, Ballykelly, Limavady, BT49 9JS Phone: 028 7776 2864