SLC News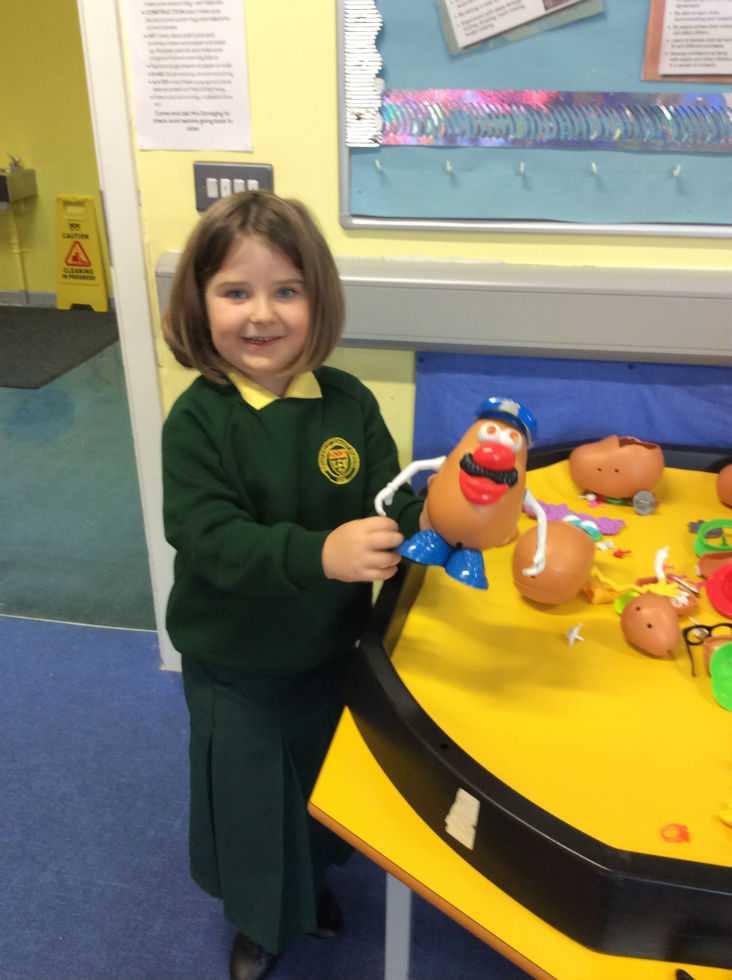 Happy Christmas everyone. We have had a great first term.
We had lots of fun in the lead up to Christmas. We were extremely busy rehearsing for our show, learning lines, singing and dancing. Everyone performed so well and enjoyed their time on stage.
We were very creative and made lots of winter and Christmas art to decorate our classroom and cloakroom. All the boys and girls designed and decorated beautiful Christmas cards to send to the special people in their lives. We also had to write a letter to Santa and he sent us a lovely card back again.
During term one there was a lot of fun in the playroom learning about toys, materials they are made from, old and new toys, how toys work, as well as other interesting facts. We made good choices about types of toys that are suitable for babies, toddlers and children. In the playroom we also designed and constructed new toys from junk art and helped Santa's elves make all the toys in time for Christmas Eve.
Thank you all for your continued support.
Mrs Vowles Downey, Suzanne and Jill
Ballykelly Primary School, 8 Glenhead Road, Ballykelly, Limavady, BT49 9JS Phone: 028 7776 2864