Dry Arch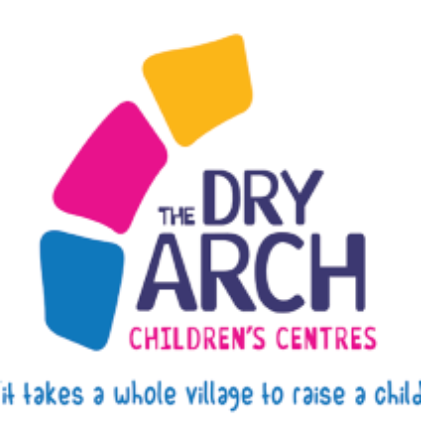 The Dry Arch provide high quality support for all families in the community and surrounding areas.
Here at Ballykelly Primary School we provide a base so that the Dry Arch can offer their programmes to parents and children.
Every Wednesday and Friday morning The Dry Arch run one of their 'Ready, Steady Preschool' programmes here. This programme is designed for 2 year olds, providing high quality play provision and has proven to enhance children's early learning and development. It also and aids the transition from home to preschool.
All the children who attend are from the Ballykelly area and we are delighted to be working in partnership with The Dry Arch to have all the boys and girls attend and becoming familiar with our school.
Currently, The Dry Arch are also providing Baby Massage and Connecting through Play from the school. To get more information or book a place - please contact Laura at the Dry Arch on 777 42904.
The Dry Arch's mantra is that "It takes a whole village to raise a child". We are delighted that Ballykelly Primary can access the range of resources and support services that Dry Arch offer.
Parents can also request support for a wide range of concerns, and the highly skilled and trained support staff will listen, and suggest strategies to help parents cope with many varied and challenging behaviours or life events.
Ballykelly Primary have worked with the Dry Arch for over a decade and we are indebted to the wonderful work and support that they provide our community.
Ballykelly Primary School, 8 Glenhead Road, Ballykelly, Limavady, BT49 9JS Phone: 028 7776 2864